Our Services
Northwest Arkansas Federal Credit Union offers a wide variety of products and services with competitive divided rates and much more!
More Info
A basic savings account comes with your Northwest Arkansas FCU membership. 
More Info
Miscellaneous Club Accounts are a great way to organize your saving. Open one for each different need, so you can keep "Vacation" funds separate from your "Property Taxes" cash. Club accounts paired with your direct deposit are a great way to automate your savings.
More Info
Get into the spirit of giving during this holiday season by joining the Christmas Club.
Christmas Clubs can be opened at anytime throughout the year. Contact us for more details.
More Info
Certificates of Deposits provide a means of earning a maximum return on your investment.
More Info
IRAs have always been a great tax-favored way for you to save for retirement, and now, thanks to the Economic Growth and Tax Relief Reconciliation Act of 2001, they're better than ever. 
Savings Accounts
Have a safe place to store your cash, all while earning interest!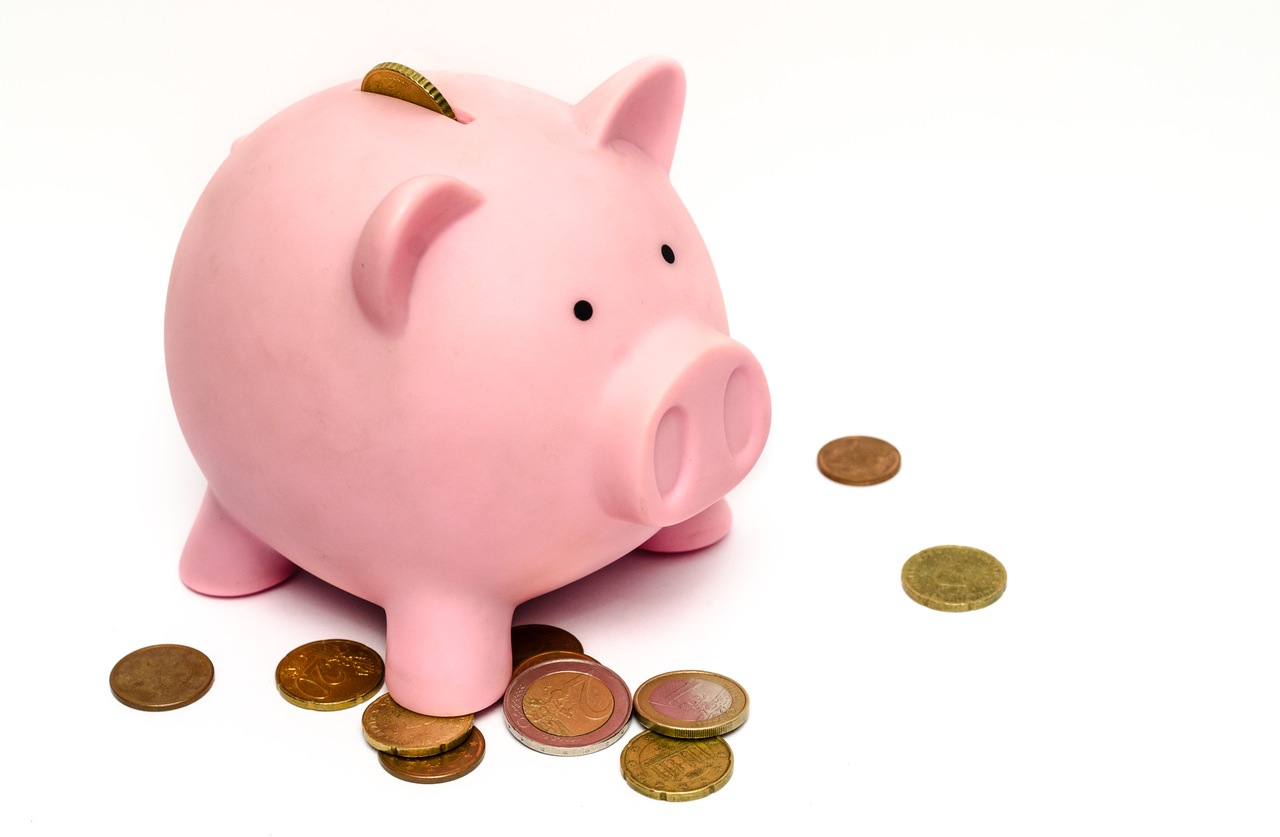 Additional Membership Benefits
We're more than a place to keep your money safe!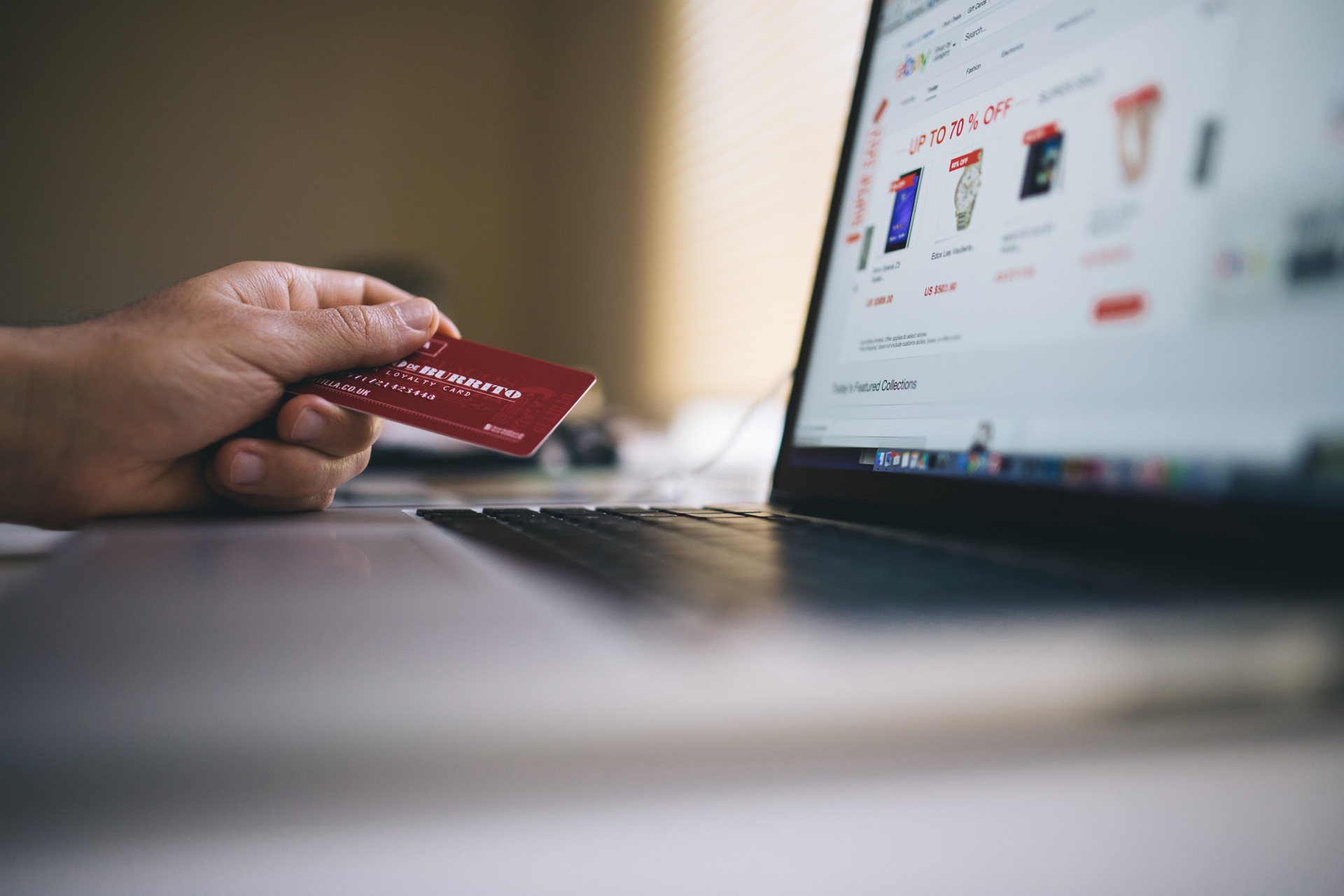 More Info
You'll find your Northwest Arkansas Federal Credit Union Debit Card is convenient and easy to use. You can access your checking account without having to write a check.
More Info
Our new and robust online banking system makes it easy to monitor your accounts, transfer, and access your account from any device!
More Info
You can access your account via phone by calling our audio response system, CU*TALK, at 833-206-9032
More Info
Money orders can easily be requested by members with a quick trip to our office!
It's Me 247 Online Banking
Available Now to Northwest Arkansas Members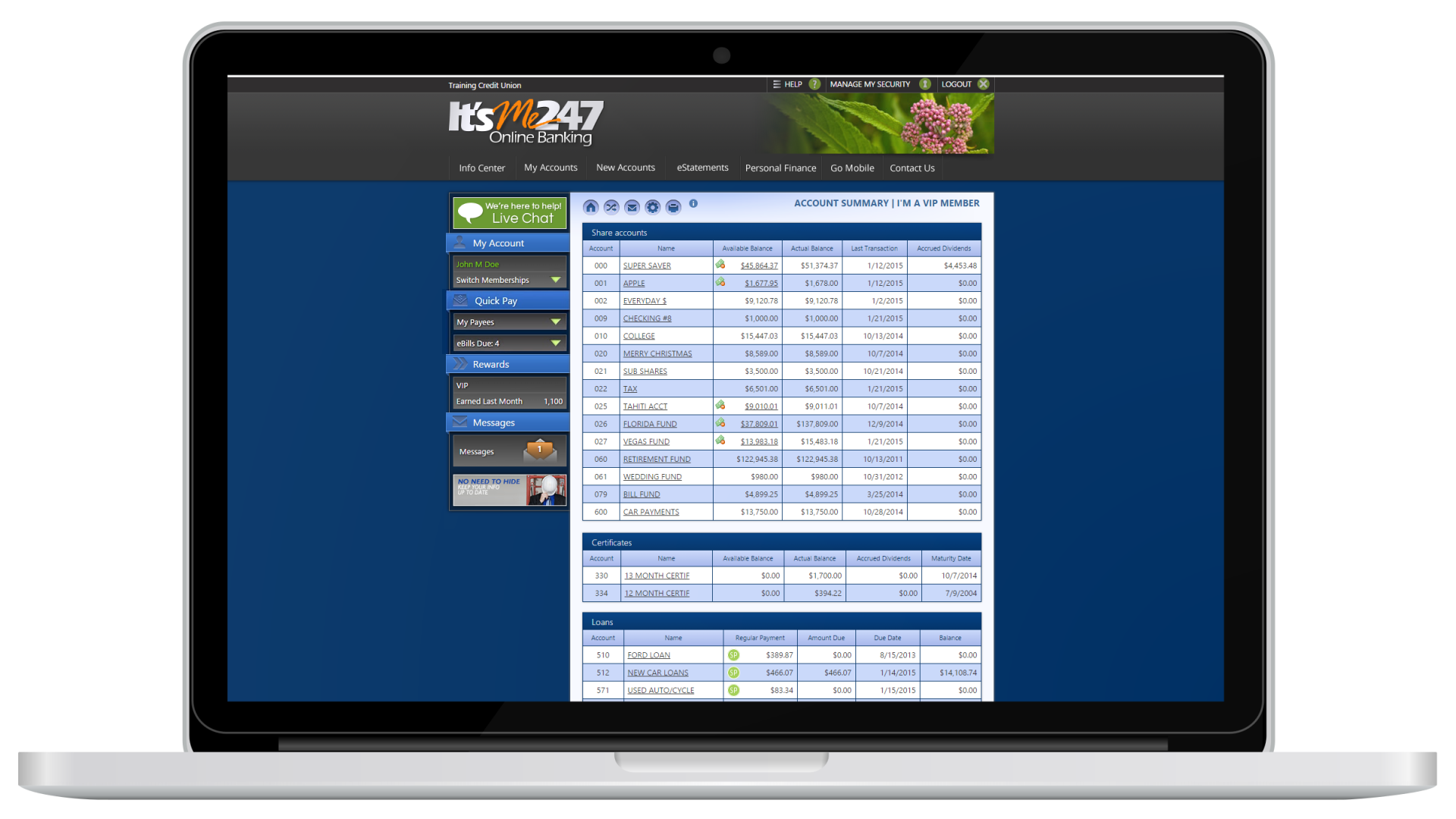 With It's Me 247 Online Banking you can keep in touch with your credit union accounts any time, from any place life takes you!
What can you do with It's Me 247 Online Banking…
Apply for a loan.
Check your account balances.
View the date and amount of your transactions including deposits, withdrawals, transfers, and payments.
Transfer funds between accounts.
Verify that certain checks have cleared.
View images of cleared checks.
Pay bills if you have a checking account and enrolled in Bill Pay.
View your statements.
BRANCH LOCATION
1460 N Woolsey Ave
Fayetteville, AR 72703
HOURS
Lobby
M-F: 8AM – 4:30PM
Drive-Thru
Monday – Friday
8AM – 5PM
Call Us
Main Office
(479) 443-4401
Audio Response
833-206-9032