Fraudulent Message Regarding Activity
NWA FCU members, if you receive a text or phone message appearing to alert you of unusual debit activity, Do not engage with or respond to a text like this. Instead, if you have any concerns, always contact us directly at phone numbers you know to be NWA FCU or visit our branch.
Never provide PIN, digital banking credentials or other sensitive information to anyone who calls or texts you to ask for it – even if they claim to be us. We will never ask for that information.
If you believe you may have given your information by mistake, please contact us immediately so we can take steps to protect your accounts.
Call 479-443-4401
Change your Digital Banking Password.
Refresh Digital Banking Security Questions.
Setup Digital Banking notifications to more actively monitor your account activity.
Welcome to
Northwest Arkansas Federal Credit Union
NEW: CAR SHOPPING MADE SIMPLE
We put our members in the driver's seat!
Online Banking Access
Log into your online banking account today!
News
Check out our latest news post or newsletter!
The NWAFCU Promise
Northwest Arkansas Federal Credit Union is a member owned and operated cooperative.  We provide personalized services to assist our members in meeting their financial goals.   We are dedicated to maintaining an informed membership and providing service in an efficient, convenient, and friendly manner.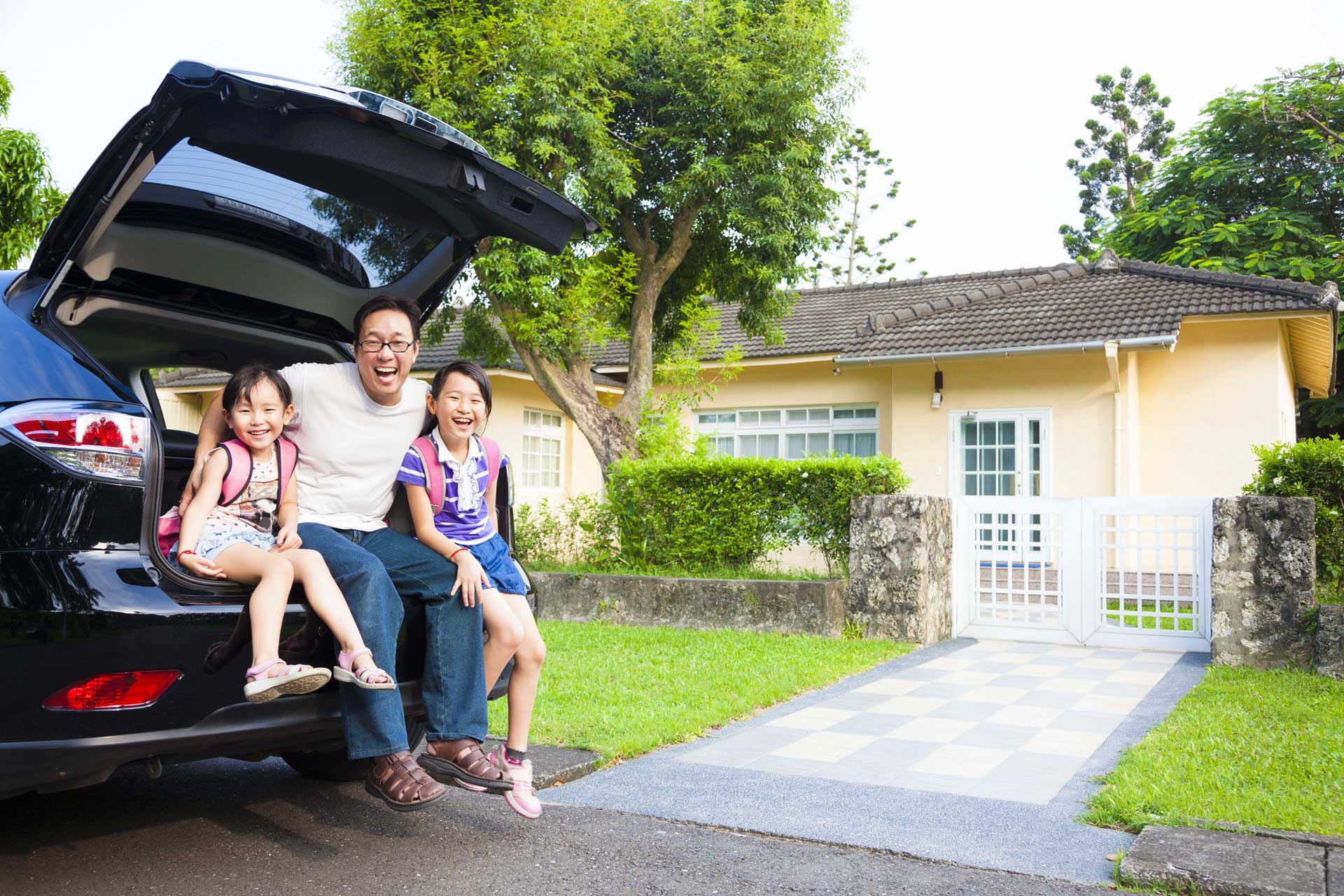 Introducing a New Way to Shop
We're excited to launch our all-new auto shopping website! This new platform will let you shop inventory with trust, reliability, and confidence. Browse new and used pre-owned vehicles from local dealers, save your progress, access free CarFax reports, and conveniently apply for a low-rate loan.
The Credit Union Difference
Credit unions are not-for-profit financial cooperatives, whose earnings are paid back to members in the form of higher savings rates and lower loan rates. Banks are for-profit corporations, with declared earnings paid to stockholders only.
1. Not-for-profit
Credit unions are not-for-profit financial cooperatives. We exist to serve our members, not to make a profit. Unlike most other financial institutions, credit unions do not issue stock or pay dividends to outside stockholders. Instead, earnings are returned to our members in the form of lower loan rates, higher interest on deposits, and lower fees.
2. Taxation
Credit unions do pay taxes – payroll taxes, sales taxes, and property taxes. Congress exempts credit unions from federal income taxes. The exemption was established in 1937, affirmed by statute in 1951, and re-affirmed in 1998 in H.R. 1151, the Credit Union Membership Access Act, which states:
"Credit unions, unlike many other participants in the financial services market, are exempt from Federal and most State taxes because credit unions are member-owned, democratically operated, not-for-profit organizations generally managed by volunteer boards of directors and because they have the specified mission of meeting the credit and savings needs of consumers, especially persons of modest means."
3. Ownership
Credit unions are economic democracy. Each credit union member has equal ownership and one vote — regardless of how much money a member has on deposit. At a credit union, every customer is both a member and an owner.
4. Volunteer Boards
Each credit union is governed by a board of directors, elected by and from the credit union's membership. Board members serve voluntarily.
5. Membership Eligibility
By current federal statute, credit unions cannot serve the general public. People qualify for a credit union membership through their employer, organizational affiliations like churches or social groups, or a community-chartered credit union. Our charter is for all of Washington County, so anyone who works, lives, worships, volunteers, or attends school in Washington County is eligible to join Northwest Arkansas Federal Credit Union.
6. Financial Education for Members
Credit unions assist their members to become better educated consumers of financial services. Additionally, Credit Union National Association is partnering with the National Endowment for Financial Education, a not-for-profit foundation, to expand financial education among high school students. A national study shows that just ten hours of personal finance education can positively affect students' spending and savings habits for a lifetime. We here at NWAFCU are always happy to help educate our members!
7. People Helping People
Credit unions exist to help people, not make a profit. Our goal is to serve all of our members well, including those of modest means – every member counts. Our members are fiercely loyal for this reason. They know their credit union will be there for them in bad times, as well as good. The same people-first philosophy causes credit unions and our employees to get involved in community charitable activities and worthwhile causes – just ask us.
Northwest Arkansas Federal Credit Union
Contact Info
1460 N. Woolsey Ave.
Fayetteville, AR 72703
Hours
Lobby
Monday – Friday
8:00AM – 4:30PM

Drive-Thru
Monday – Friday
8:00AM – 5:00PM
Phone
Office: 479-443-4401
Audio Response: 833-206-9032
Email
info@nwarkansasfcu.com