Our Loans
Northwest Arkansas Federal Credit Union is committed to returning our profits directly to our members in the form of low interest rates on loans to help our members access credit to purchase the things they need, with the least amount of hassle and cost.  We offer loans on automobiles, recreational vehicles, secured shares, and personal loans. Applying is a breeze! Just fill out a loan application, provide proof of income, and pay a small $25 application fee.
Need a mini-van to take the kids to soccer practice? How about a new sports utility vehicle to visit places you've always dreamed of? Let us help you today!
Play hard, set sail, explore the country, or go hog-wild with a recreational vehicle loan!
Boats, Campers, ATV's, Motorcycles, Tractors, and Watercraft
Share and Certificate loans are secured by funds in a personal Share or Certificate account.  These types of loans are perfect for members who want to build their credit without paying the higher interest typically associated with an unsecured personal loan.  Even if you have poor or no credit history, a Share or Certificate loan can be just what you need! Apply today!
Mortgages
Your home is likely your largest, most enduring single investment. Whether you're looking to purchase a new home with a first mortgage, or refinance an existing mortgage, we'll make the process positive and easy-to-understand.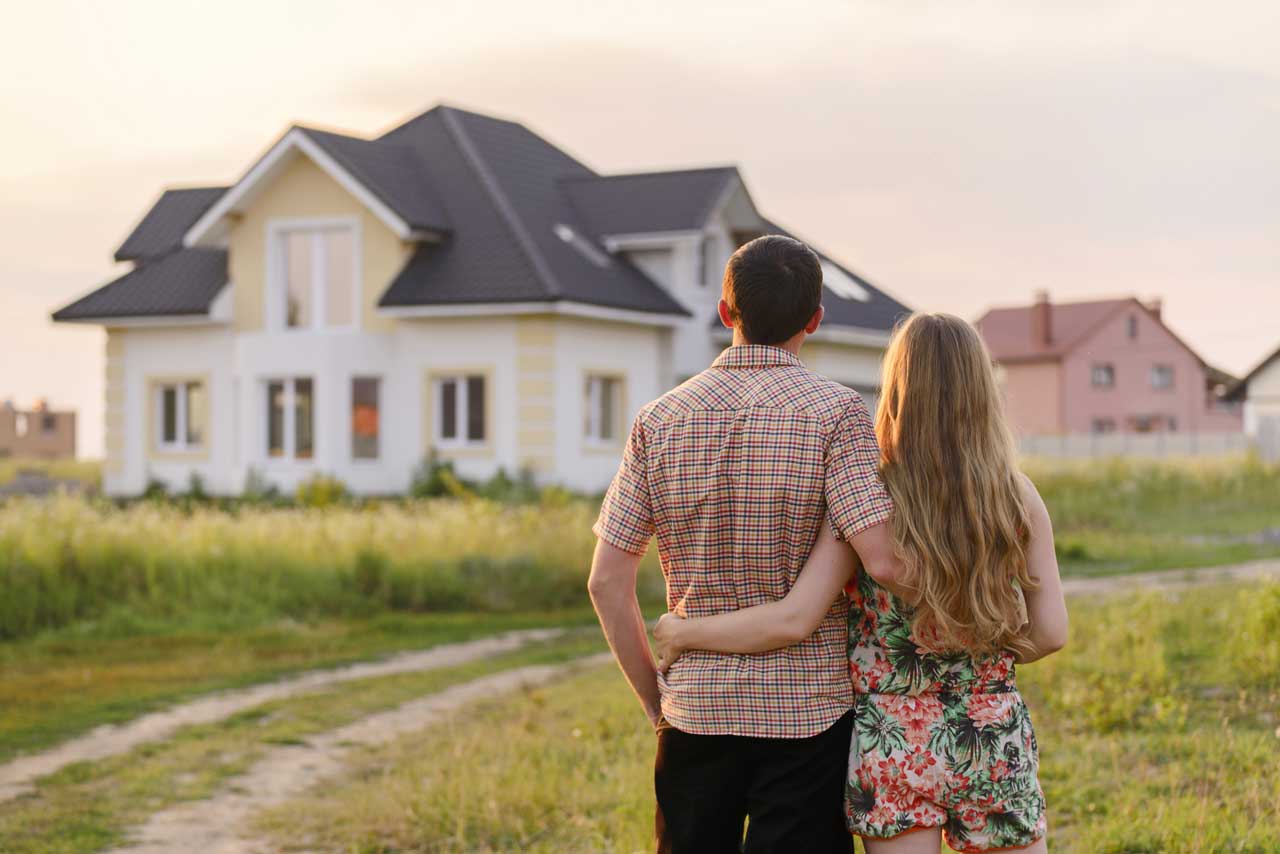 BRANCH LOCATION
1460 N Woolsey Ave
Fayetteville, AR 72703
Holiday Closures 2023
President's Day- Monday 2/20/2023
Memorial Day- Monday 5/29/2023
Juneteenth- Monday 6/19/2023
Independence Day- Tuesday 7/4/2023
Labor Day- Monday 9/4/2023
Columbus Day- Monday 10/9/2023
Thanksgiving- Thursday 11/23/2023
Christmas Day- Monday 12/25/2023
HOURS
Lobby
M-F: 8AM - 4:30PM
Drive-Thru
Monday - Friday
8AM - 5PM
Call Us
Main Office
(479) 443-4401
Audio Response
833-206-9032
EMAIL US
info@nwarkansasfcu.com